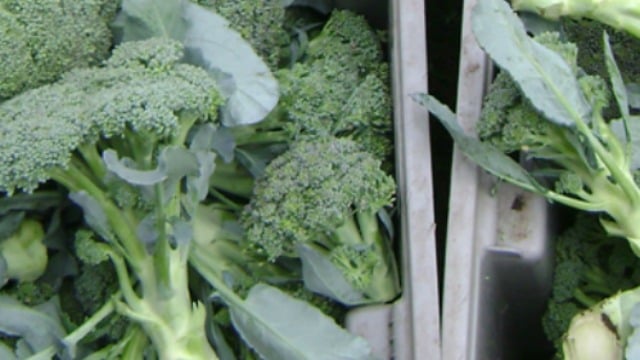 ATLANTA (CBS46) -
When your budget is tight, it is time to cut some things out. Though, you can't cut out eating. That is a life essential; but you can still buy healthy, inexpensive food when you are on a limited budget. Reach for these:

Brown rice. It's high in fiber which slows down digestion, keeping that full feeling for a long time.


Beans. Buy them in bulk. They can be flavored with spices and herbs, as well as made into soups.


Potatoes. They contain 45 percent of our daily vitamin intake. They are also packed with fiber and potassium, which helps regulate blood pressure.


Green veggies. Leafy greens are the way to go. Add broccoli, spinach, and kale to your grocery cart. All three protect against inflammation and disease.


Frozen veggies. They are typically as nutritious as fresh ones.


Peanut butter. This is a good source of healthy fats, vitamins, minerals, and antioxidants.
Yes, opt for store or generic brands. You will save more money that way.
Copyright 2014 WGCL (Meredith Corporation). All rights reserved.