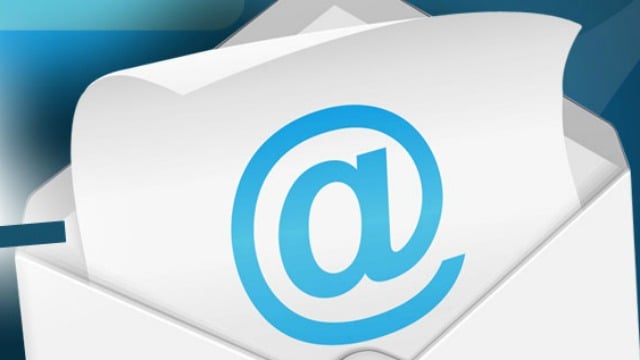 ATLANTA (CBS46) -
You get them, I get them. What I am talking about are those annoying subscription emails. Sometimes they are helpful, letting us know about a good sale that is about to take place. On the flip side, they just fill up your mailbox and probably make you say words that would make an old sailor proud.
Click here to sign up with UnrollMe, an app that helps you get rid of all that junk mail.
Copyright 2014 WGCL (Meredith Corporation). All rights reserved.