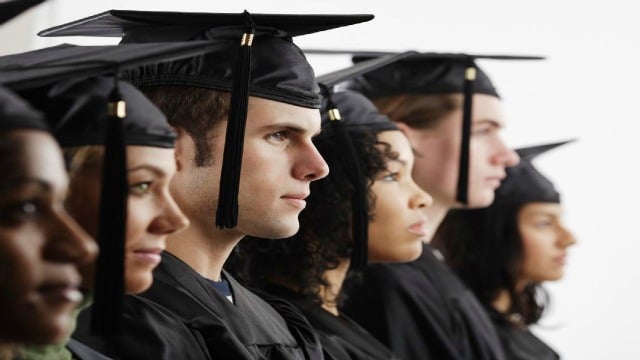 ATLANTA (CBS46) -
Sorry to burst your bubble; but attending college is not getting any cheaper. Your high schooler needs to get a head start now to score some awesome scholarships later down the road.
Volunteer service. Document it! Encourage your high schooler to do as much as possible and to track it by the hour.


Build an activity resume. Keep track of academic, sports, and church memberships.


Keep an eye on deadlines. Your high schooler can begin applying for scholarships late in their junior year.


Take time to search out the good scholarships. Honestly, all of them are good but some will be better than others. Cater to your child's interests.


School counseling website. That is a great resource for local scholarships. Do not forget to check with friends, business contacts, and colleges of choice for those availabilities.
Here are some links to Georgia scholarships: