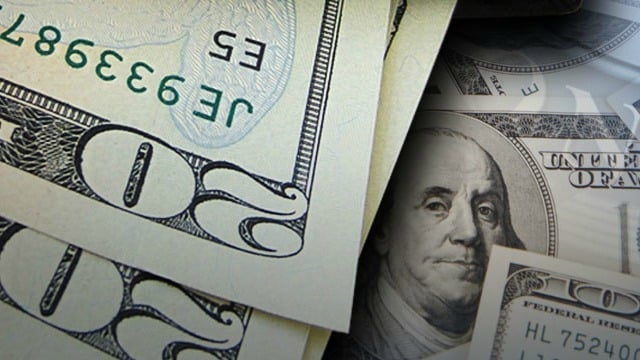 ATLANTA (CBS46) -
A debt collection notice is not what you want to see when you check your mailbox. If there is one, this is what you need to do:
Make sure the debt is legit. It could be a scam. As the collector for written verification. And call our State Attorney General's Office to make sure the collector is licensed. Click here to contact GA's AGO.


Know statutes. Prior to paying it off, know that Georgia has a six year statute of limitations on the collection of most debts based on contracts. The statute of limitations on open accounts and sales is four years. It is illegal for a collector to get you to try to pay after that time.


Make the move on paying it off. It will stay on your credit report for about seven years, even after you pay. Putting off payment puts you at risk for multiple negative entries on your credit report for the same debt.
Copyright 2014 WGCL (Meredith Corporation). All rights reserved.