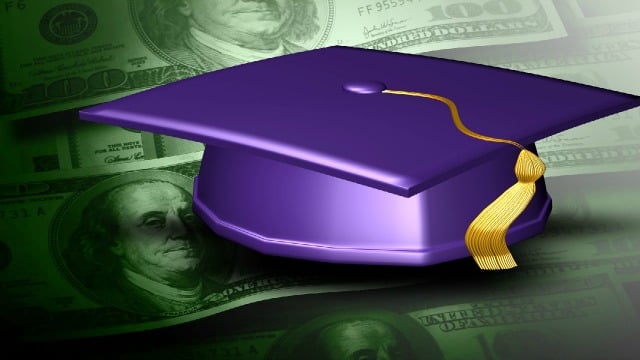 ATLANTA (CBS46) -
I told you how high schoolers can prepare for college scholarships. These are other options that make the cost of tuition more affordable:
Dual credit option. Some universities will grant college credit for work done in high school. Contact the high school's counselor for more information.


Research three-year degree programs. Many bachelor of arts or science degrees can be completed in three years, saving thousands of dollars.


Attend community college for general courses. This is a route I took. Sometimes, scholarships can be easier to get since competition is not as strong.


Be persistent. Show how sincere you are about obtaining the info you need. It also shows your passion and how hard you work, making someone more willing to help.



Click here for local scholarships.




Copyright 2014 WGCL (Meredith Corporation). All rights reserved.