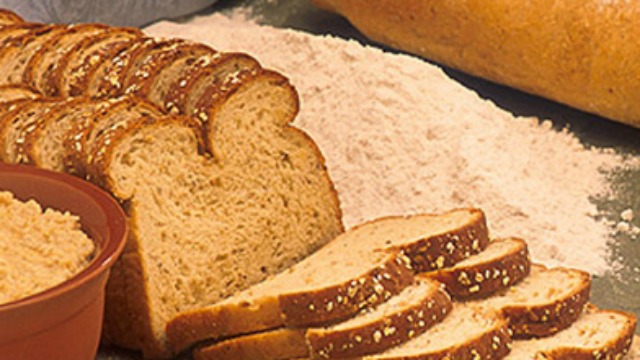 ATLANTA (CBS46) -
Staying warm is not as easy as it sounds. There is definitely a lot more to it than just a blanket and heavy jacket. It basically comes down to a science and many things contribute to upping your body heat.
Hydration plays a huge part, as we lose moisture constantly. Drink plenty of water and consider sipping on these hot drinks:
Tea
Coffee
Hot chocolate
Mulled wine
Ok, so maybe those were pretty obvious; but did you know these foods help keep you warm longer:
Brown rice
Quinoa
Oats
Barley
Buckweat
These spices do a good job of heating things up:
Ginger
Cinnamon
Cumin
Coriander
Paprika
Pepper
Copyright 2014 WGCL (Meredith Corporation). All rights reserved.