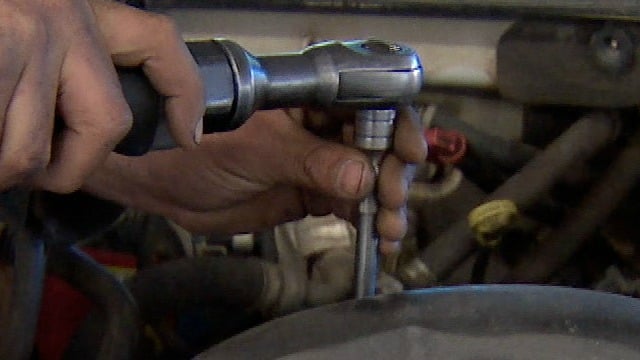 ATLANTA (CBS46) -
Let's say your car needs some repairs--big or small--after this snow storm. One repair shop may charge you $50, when another will slap a $2,000 bill in your face. Your job now is to pick a reliable mechanic to get the work done. This is what you need to look for:
Look into business reviews. Use Better Business Bureau's website or Yelp. It is also a good idea to ask around and find out who your friends and co-workers use.


Consider shop's location and overhead. High-end shops may charge for things in the gray area; and large businesses may charge a high rate to pay staff. If you are able to, pinpoint a business with lower labor rates.


Get a written estimate. Do this prior to authorizing repairs, for parts and labor. Always give your permission before additional repairs are made.


Get everything in writing, even guarantees. As for major new parts to be pointed out; if there is a problem, you can prove they are covered by the guarantee.
Copyright 2014 WGCL (Meredith Corporation). All rights reserved.