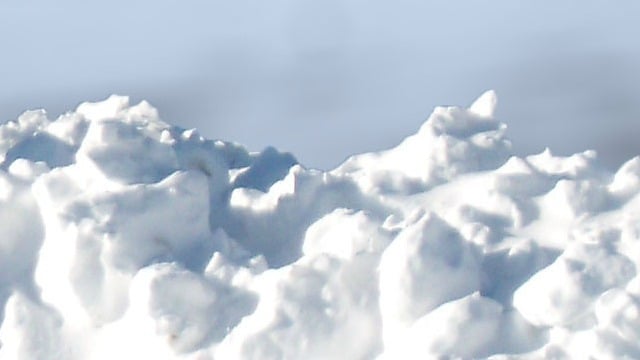 ATLANTA (CBS46) -
CBS Atlanta has been showing you plenty of footage of cars, trucks, and buses that have slid into each other, guardrails, or embankments. If you were involved in an accident, we recommend you fill out the State of Georgia SR13 Accident Form. This is what you need to do once you print it out:
Answer all the questions, or mark "unknown"

Give the exact time of the accident.


Provide plenty of information as to the exact location.


Print or type all names and addresses.


Be sure to sign the report.


Provide complete names, birth dates, and drivers license numbers.


Use second copy of this report form or a sheet of plain paper to report additional vehicles, injured people, witnesses, or any other information.
Click here to view and print the State of Georgia SR13 Accident Form
Copyright 2014 WGCL (Meredith Corporation). All rights reserved.