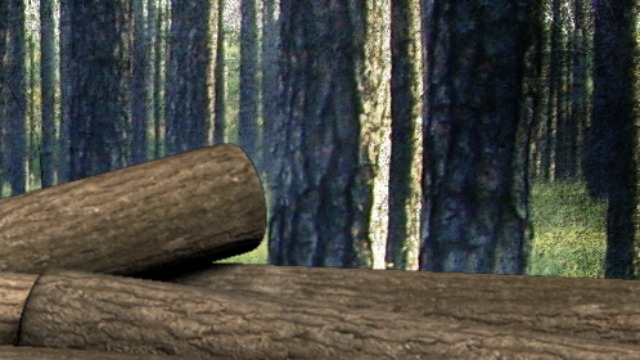 ATLANTA (CBS46) -
Just like when it comes to hiring someone dependable to take care of your car, you also want to hire someone who will do a good job working on your trees. Your best bet is to hire a qualified International Society of Arboriculture [ISA] Certified Arborist.
This is what you should do when it comes to hiring a tree service:
Leave pruning and removal to the professionals. They are trained in the caring, maintenance, and safety of trees.


Always ask for proof of insurance prior to hiring someone. A company that's reputable will have property and personal insurance, as well as workers' compensation.


Do not hire anyone who goes door-to-door asking for business. Most dependable companies do not solicit like that.


Do not have your trees topped. It actually does more harm than good by increasing recovery time and making the tree more dangerous.
Copyright 2014 WGCL (Meredith Corporation). All rights reserved.