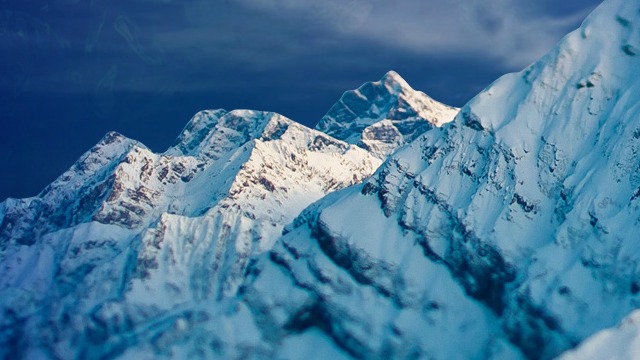 ATLANTA (CBS46) -
The Olympics are not exempt from scams. The games are actually a huge target. The best thing for you to do to avoid becoming a victim:
Shop directly from the official website of the 2014 Sochi Olympics.


Verify the website is authorized to sell before you buy, especially if you are buying tickets.


If the price seems too good to be true, chances are it is.


Always deal with reputable travel agencies, hotels, and car rental companies.


Confirm all reservations. Do not sign anything until you know for a fact what was said is included in the agreement.
For official sites:
Official site for purchasing tickets