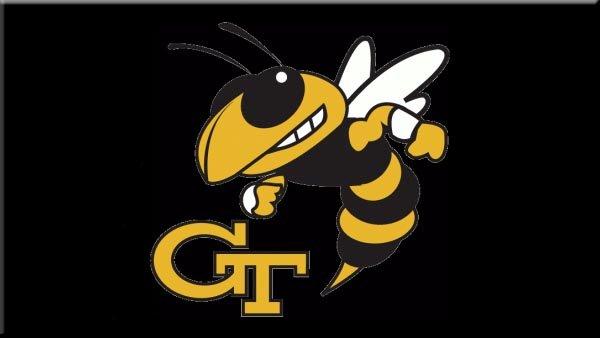 CLEMSON, SC (AP) -
Jordan Roper had 12 points and Clemson outlasted depleted Georgia Tech 45-41 for its 500th victory at Littlejohn Coliseum on Tuesday night.
This one won't go down as the best-played contest in the 45-year-old building's history.
Trailing 43-41, the Yellow Jackets had a final chance in the dying seconds. But K.J. McDaniels blocked Marcus Georges-Hunt's layup and Kammeon Holsey's follow was short. Jaron Blossomgame collected the rebound for Clemson, got fouled and made both free throws as the Tigers won their eighth straight over Georgia Tech.
The Yellow Jackets played without leading scorer Trae Golden, who re-aggravated a groin injury in their last game at Wake Forest.
McDaniels did not have his best showing for Clemson (15-6, 6-3) with eight points on 3-of-14 shooting.
Daniel Miller led Georgia Tech (12-11, 3-7) with 18 points.
Copyright 2014 Associated Press. All rights reserved.