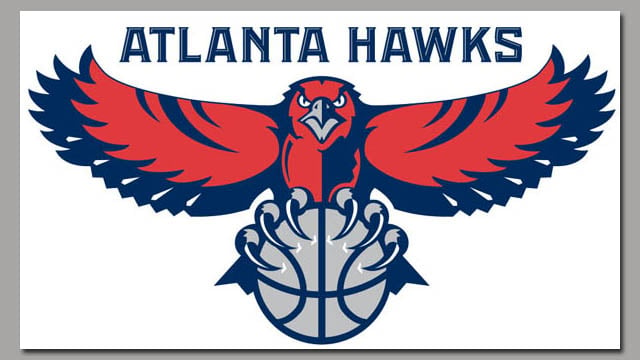 David West scored 22 points, Paul George added 18 and the NBA-leading Indiana Pacers beat the Atlanta Hawks 89-85 on Tuesday night.
The Pacers snapped a 12-game regular-season losing streak in Atlanta while improving the league's best record to 38-10.
Atlanta failed to place a starter in double figures. It had won two straight and five of seven.
Jeff Teague and Kyle Korver had nine points apiece for the Hawks, but All-Star forward Paul Millsap went 2 for 11 from the field and finished with seven points.
Copyright 2014 Associated Press. All rights reserved.