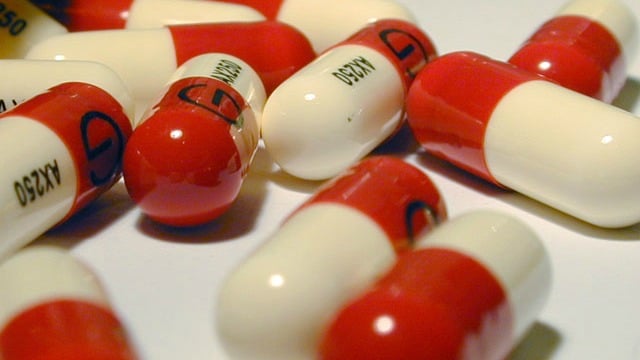 ATLANTA (CBS ATLANTA) -
It is a fact of life: not all prescriptions are cheap. Whether or not you have health insurance, you may still pay through the roof for a particular drug. Another thing you may not realize is there is no regulation on RX prices; which means what you need may be $25 in one store...and $150 in another. It definitely pays to track down the lowest cost.
The website, GoodRX, allows you to search the medication you need. It then pinpoints the stores around you and the price they offer. GoodRX provides coupons you need to print and take in with you to get the lowest price. By using this site, you can save up to 80 percent!

Copyright 2014 WGCL (Meredith Corporation). All rights reserved.