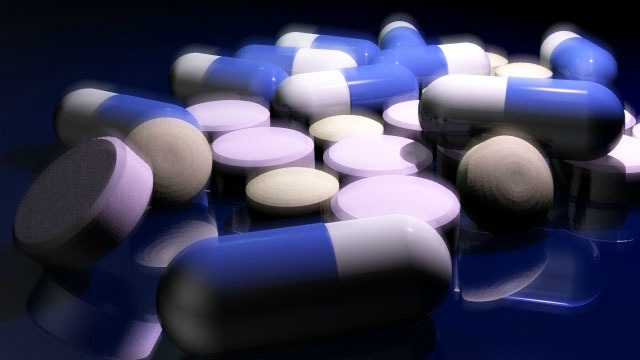 ATLANTA (CBS46) -
February is the month to score a good deal on tax filing software. TurboTax has a deal, for $14.99 that includes:
Federal return price.
State return price.
Free answers from a professional, via phone.
Automatic import of your W-2.
5 percent bonus on top of your Federal refund.
Click here to get the deal...but act quickly because it's a limited time offer!
Copyright 2014 WGCL (Meredith Corporation). All rights reserved.