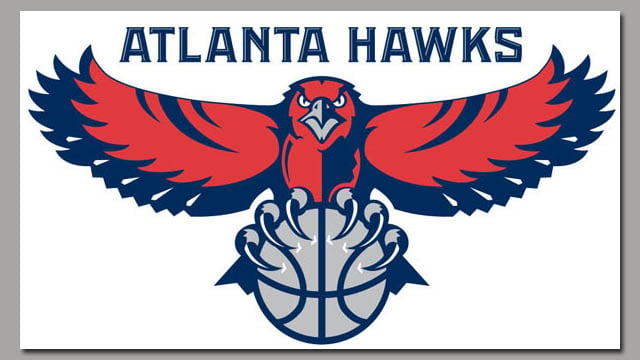 NEW ORLEANS (AP) -
Anthony Davis had 27 points and 10 rebounds, and the New Orleans Pelicans beat the Atlanta Hawks 105-100 on Wednesday night.
Brian Roberts scored 17 of his 19 points in the second half, including an off-balance driving floater with 20.5 seconds left that gave New Orleans a five-point lead.
Eric Gordon added 18 points and Anthony Morrow 16 for the Pelicans, who have won six of their last nine games.
Paul Millsap scored 26 points and DeMarre Carroll added 22 for the Hawks, who lost their second straight game.
Atlanta was in position to win when Mike Scott's 3-pointer capped an 8-0 run and gave the Hawks an 83-76 lead with 7:45 to play, but the Pelicans then ran off nine straight points to regain the lead.
Copyright 2014 Associated Press. All rights reserved.