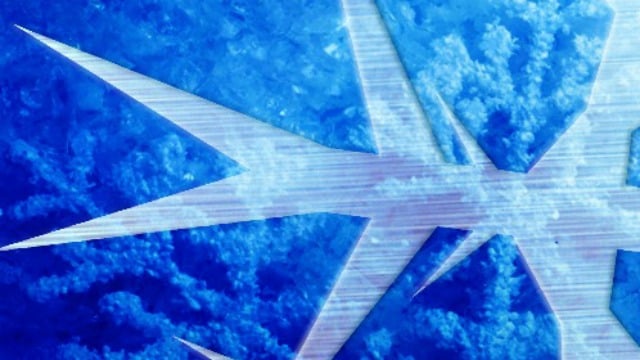 ATLANTA (CBS46) -
Ice is what we're going to be facing during winter storm part deux. Some people do not have to worry about de-icing their drive way, while others do. Reader's Digest suggests going about it this way:
Rock salt. It is ok to use if you do not have plants or pets around. It contains cyanide and chloride which can be dangerous to both.
Heat mats. These can be considered if you are in the process of building a new house or replacing the driveway.
Green products.
Sand. This is good for traction. Just keep in mind they can create a mess and clog drains if there are any nearby.
Copyright 2014 WGCL (Meredith Corporation). All rights reserved.