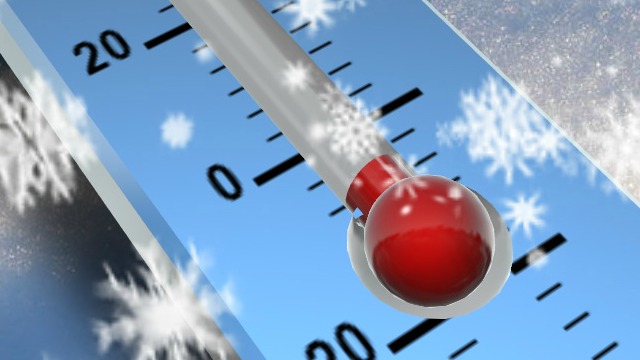 Another winter storm is on its way. This is your heads up on how to be ready for the cold, by conserving heat and energy:
Seal drafts. Keep your house warm by sealing off any drafts in the house. Place towels at the bottom of doors with gaps or around loose windows. Close the curtains and cover with a blanket for extra insulation.


Dress in layers. A thin layer of cotton clothing should be close to your skin (long underwear or tights). On top of that, wear several layers.


Cover your head. Wear a hat, hood, beanie, scarf, or some type of covering to help prevent heat from escaping.


Relax and veg out. Keep from expending energy. This is the perfect opportunity to stay in bed, huddle, and cuddle up.
Copyright 2014 WGCL (Meredith Corporation). All rights reserved.