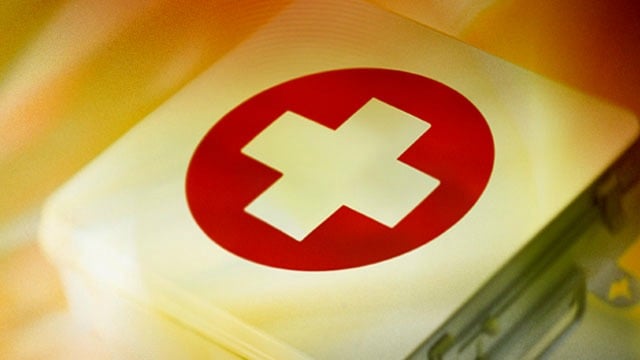 Now that you know the storm is well on its way, here are a few last minute preparations because you need to be self sufficient for at least 72 hours:
Keep an emergency kit in the car with water, snacks, a first aid kit, flashlight, extra hats, socks, and blankets.


Turn your refrigerator and freezer to their coldest settings. They will stay cooler longer if there is a power outage.


Eat perishable foods first, conserving what is canned for the long haul.


Fill clean, empty bottles and jugs with drinking water to have on hand. It never hurts to have extras to refill toilets.


Devise a family communication plan. Decide how you will contact each other during the storm, how you will get back together, and what you will do in case there is an emergency.
Copyright 2014 WGCL (Meredith Corporation). All rights reserved.