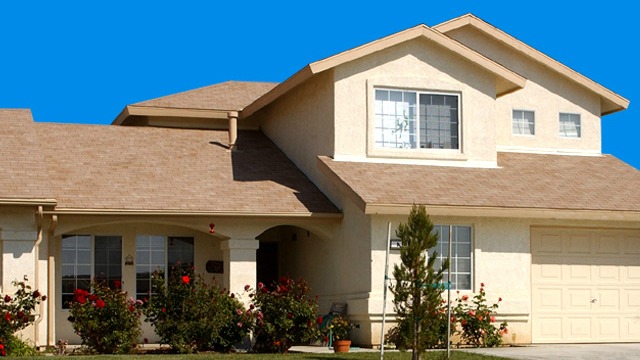 ATLANTA (CBS46) -
Buying a home is one of life's biggest investments. Of course, there are some do's and some don'ts.
This is what you should avoid before trying to land that home loan:
Buying big ticket items. Wait until after the loan closes. This applies to big expenses like cars and bedroom sets. Not waiting may hurt your interest rate, if it is not already locked in.


Moving around money. Lenders require paper trails and documentation of unusual withdrawals and deposits. If there are those types of transactions, you will be asked about them.


Late bill payments. These could collapse the whole deal, so do not get behind. Some lenders require 12 months of consecutive on-time payments to qualify for a loan.


Co-signing a loan. This means you are financially liable for someone else's debt. Adding that debt to your plate will affect your debt-to-income ratio.
Copyright 2014 WGCL-TV (Meredith Corporation). All rights reserved.