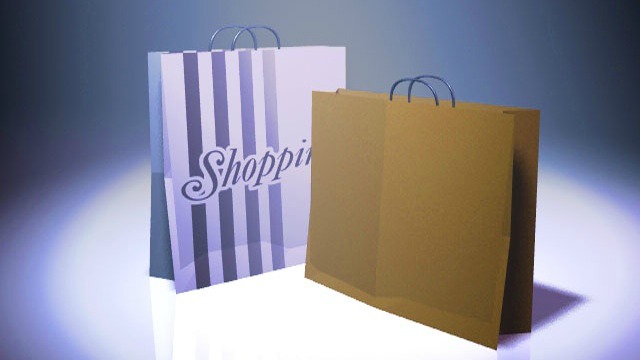 ATLANTA (CBS46) -
In the retail business, holidays tend to translate into sale days. With today being Presidents' Day, this is what you can expect to be on sale, with some amazing prices...
Winter clothes. Outerwear, especially. You will see prices up to 70 percent off. Be sure to pick up a store flyer as you walk in, since many retailers are going to be offering extra discounts with those coupons.


Budget laptops. They will be sitting around the $200. Though, gaming and powerful laptops will not be part of this deal. With the casual-use ones, you can expect to save $125-$150.


Kitchenware. If you need it, now is the time to shop. Macy's has some great bargains, with sales up to $300 off plus take another 15 percent off today.
Copyright 2014 WGCL-TV (Meredith Corporation). All rights reserved.