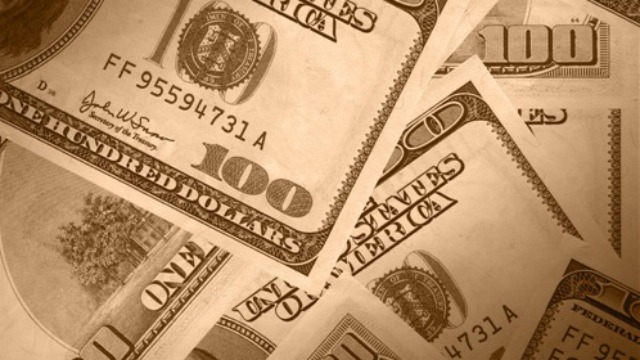 ATLANTA (CBS46) -
Believe it or not, $42 billion sitting in state safes, waiting for the rightful owners to claim their share. The average claim is about $892; though, some people will have more waiting for them, others will have less.
Finding out is honestly a simple search away. State government sites will not charge a fee for services. However, other businesses may.
Some of the most common types of unclaimed property include uncashed checks, insurance policies, stocks, bank accounts and safe deposit box contents.
If it comes down to you having money with your name on it, ask how much of your claim will be charged as commission. That is typically between 10 and 20 percent.
You should never be asked to give a credit card number or to pay up front. Be sure the contract states you owe nothing, if that is the case.
Here are two links you can use to search your name and find out whether or not you have money you need to claim. It does not hurt to check both...good luck!
National Association of Unclaimed Property Administrators - in all states
Copyright 2014 WGCL-TV (Meredith Corporation). All rights reserved.