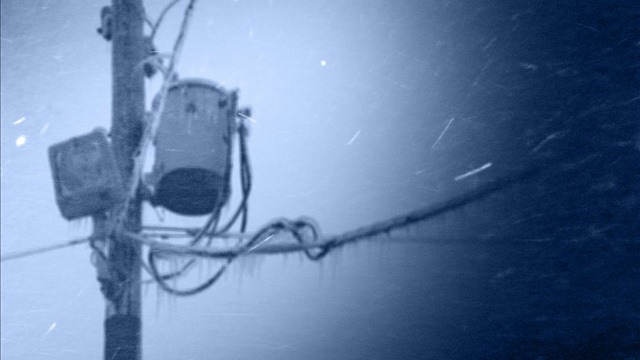 ATLANTA (CBS46) -
Some of you are now having to deal with repairs to the house and yard that were damaged during the ice storm. Don't be in a rush to get it done...
Take time to research the best contractor. Make sure they are licensed.


Be wary of door-to-door workers, as they may be scammers.


Uninsured hire? You could be liable for paying the worker's compensation benefits.


Get everything in detailed writing.


Outline the work that is expected to be completed, material used, pricing chart for materials, and labor.


Never pay in full before the work is done.


30 percent is the standard for a down payment.


If possible, pay with a credit card. It is going to offer the most protection if the job is not completed as outlined.
Copyright 2014 WGCL-TV (Meredith Corporation). All rights reserved.