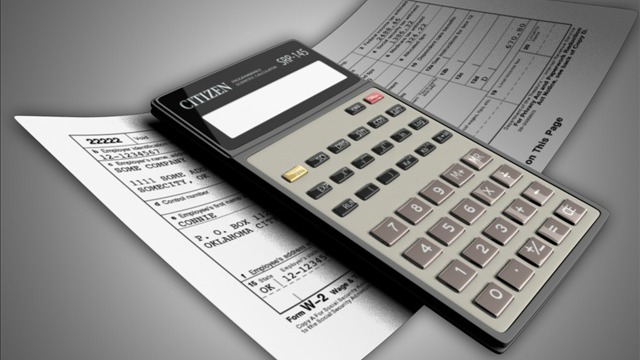 ATLANTA (CBS46) -
If you make $52,000 or less, you can book an appointment through the Georgia Department of Revenue to file your individual taxes for free.
Call this number to set your appointment: 404-417-4358
Be sure to bring these items to your appointment:
Social Security number
Number of children
W-2 forms
Any other tax documents

Click here for Georgia Department of Revenue site
I called that number February 19th and was able to speak with someone immediately. Since it is not yet "crunch" time, I suggest going ahead and calling while the lines are not busy with last-minute callers.
Copyright 2014 WGCL-TV (Meredith Corporation). All rights reserved.