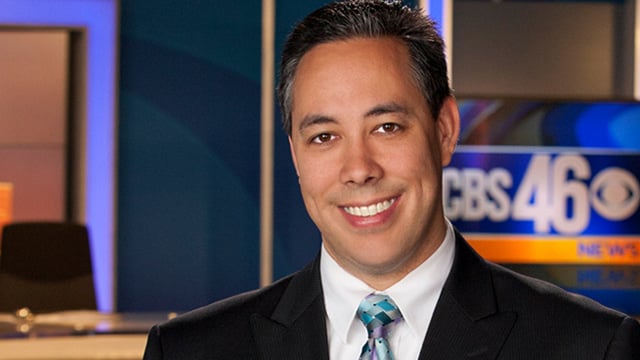 Jason Aubry, an award winning journalist, joined CBS46 in December 2013.
A native of Detroit, MI, he began his career as a journalist in Wyoming where he had the good fortune to interview President Barack Obama while he was campaigning for his first term in office.
Since then he has worked in Colorado, covering the arrest of a serial rapist known as the "Ether Man" who has been connected to at least 30 assaults across four states; and in Indiana where he covered a police headquarters telephone recording scandal that rocked South Bend.
Away from work he enjoys still photography, visiting museums, reading and the theater.
Jason has a Bachelors Of Science in Mass Communication from Rochester College, and graduated from Specs Howard School of Broadcast Arts in Southfield, MI.