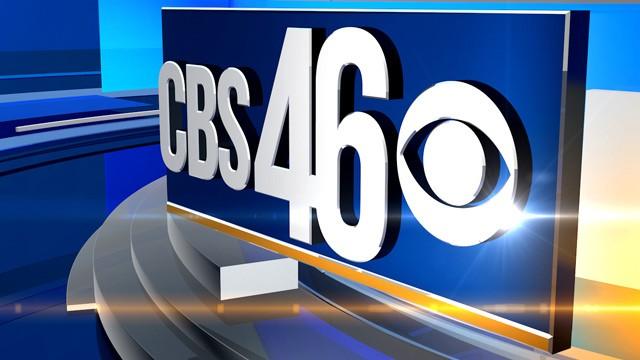 Sochi, Russia (AP) -
Teemu Selanne scored two goals and Tuukka Rask had a 26-save shutout, helping Finland rout the United States 5-0 Saturday to win hockey bronze at the Sochi Olympic Games.

Selanne, a 43-year-old, six-time Olympian, and Jussi Jokinen scored 11 seconds apart early in the second period. The Finns scored three goals in the third period against a team that looked like it would rather be at home.

Finland has won four medals in the last five Olympics, more than any other nation in the NHL era.

Copyright 2014 The Associated Press. All rights reserved. This material may not be published, broadcast, rewritten or redistributed.