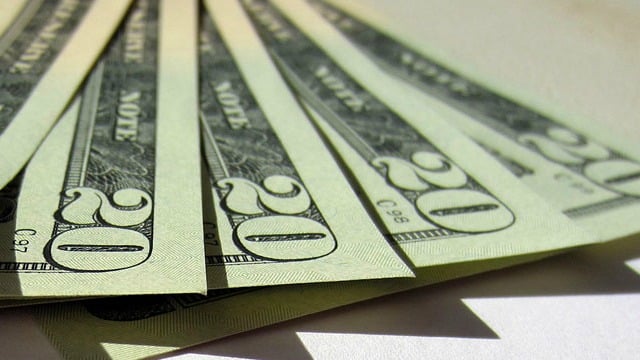 ATLANTA (CBS46) -
Six percent of new car purchases are first-time buyers under the age of 25. When you get a car, you have to insure it. This is how all you young drivers can save on that...
Opt for a vehicle with safety features and good ratings. You have a better chance of your premium being lower, by owning a safer car.
Keep at least a "B" average in school. In other words, being a good student will qualify you for discounts up to 10 percent.
Take a drivers course. By doing that, you can score up to 5 percent off. Some insurers accept online courses, as well as ones offered in the classroom.
Parents, by signing a "Parent-Teen Driving Contract," where your child promises to not drive at night or with friends in the car, another discount will be taken.
Copyright 2014 WGCL-TV (Meredith Corporation). All rights reserved.