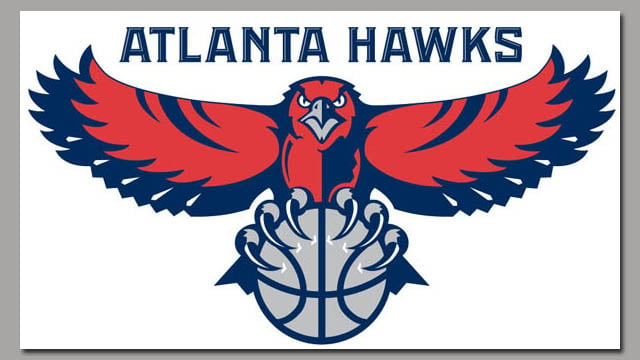 ATLANTA (AP) -
Mike Dunleavy scored 22 points, Joakim Noah had 20 points and 12 rebounds and the Chicago Bulls held off the Atlanta Hawks 107-103 on Tuesday night.
Carlos Boozer had 17 points and 11 rebounds for Chicago, and Kirk Hinrich scored 14 points, including six free throws in the final 44 seconds. The Bulls have won six of seven.
Jeff Teague had 26 points but made two costly turnovers late in the game for the Hawks, who have lost nine of 10. Shelvin Mack had 17 points.
The Bulls led most of the second half but never pushed the advantage to double figures.
DeMarre Carroll's fast-break basket gave Atlanta a 100-99 lead, but Dunleavy answered with a layup. With 1:03 remaining, Carroll sank a 3-pointer to give Atlanta a 103-101 lead.
Copyright 2014 Associated Press. All rights reserved.