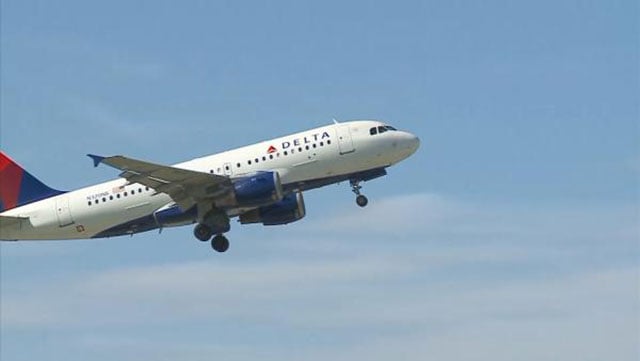 ATLANTA (AP) -
Delta Air Lines is making fundamental changes to its frequent flier program and will reward those who buy its priciest tickets, as opposed to those who fly the most miles.
The airline said Wednesday that the 2015 SkyMiles program will better recognize frequent business travelers and leisure customers who buy premium fares.
Click here to use Delta's mileage comparison calculator, which compares your miles today vs. miles starting in 2015.
It's a bid to lure the much-sought-after business traveler, but it will affect everyone who flies with the carrier and uses the program. And other airlines will certainly be watching to see how travelers react to the change.
Delta Air Lines Inc., based in Atlanta, says it's making the announcement 10 months in advance so customers have ample time to make travel plans. The program goes into effect on Jan. 1, 2015.
Copyright 2014 The Associated Press. All rights reserved. This material may not be published, broadcast, rewritten or redistributed.