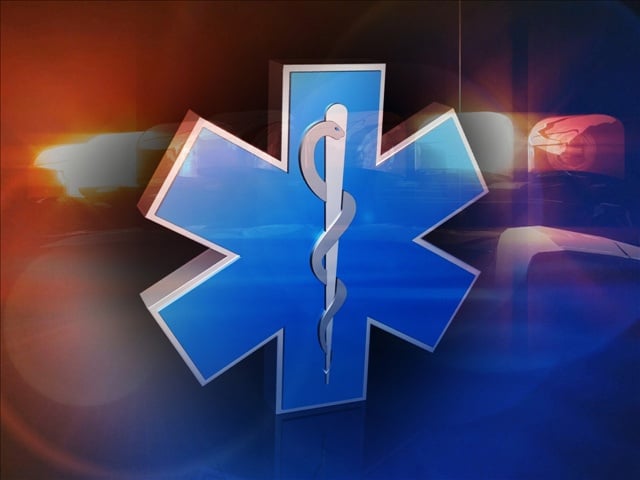 TUCKER, GA (CBS46) -
DeKalb County is launching a program that would give residents a chance to create a profile emergency responders could use to quickly gather details about the caller.
County police spokeswoman Mekka Parish says Smart911 is a national public safety service that gives users the chance to provide and store their vital details before an emergency.
Officials say the program could help emergency responders know how many people live in a building when they're responding to a fire, or alert EMS worker to potential allergies and medical conditions.
Authorities are planning to demonstrate the program Thursday at police headquarters.
Copyright 2014 The Associated Press. All rights reserved. This material may not be published, broadcast, rewritten or redistributed.