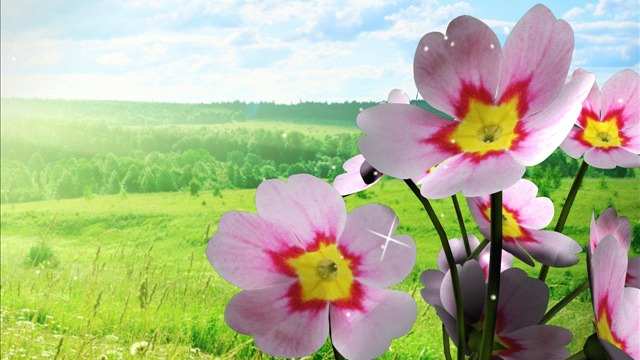 When the weather warms up, keep a few spring energy tips in mind. Following through with them will keep your energy bills low for the season.
Keep fan blades dust-free. Switch the direction of the fan so the air moves upward, keeping the room cooler with constant air flow.
Make sure sliding glass door tracks are clean. A dirty track ruins the seal, creates gaps, and lets how air in and cool air out.
Clean dirt and pet hair off the refrigerator condenser coils. That way, air can circulate freely without the motor having to work harder.
Because your home heats up during the day, open windows at night when the temperature drops. Then keep them closed during the afternoon to seal in that cooler air.
Copyright 2014 WGCL-TV (Meredith Corporation). All rights reserved.