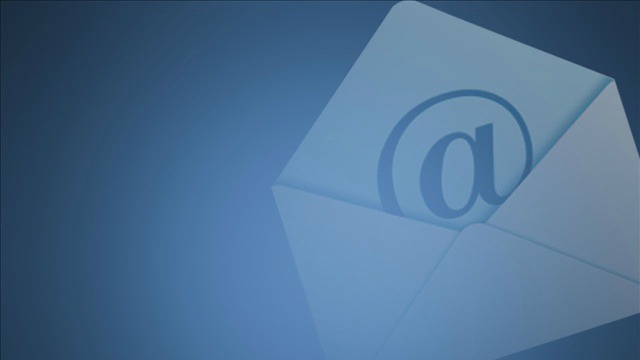 ATLANTA (CBS46) -
You know those e-receipts retailers give as an option at the end of your purchase, as a paper alternative? Convenient, yes. But you need to be aware of what else could end up in your inbox if you take that paperless route...
Ask how the business is going to use your information.
Sharing or selling your information could result in you getting unsolicited emails.
Watch out for emails that ask for your personal info, as they could be scams that download malware.
Create a new email account just for your receipts.

Avoid sharing too much personal info when you set up that email account; and always use a unique password.
Your anti-virus needs to be up-to-date; and needs to be done on a regular basis. Spammers attack online shoppers who do not keep their security software updated.
Copyright 2014 WGCL-TV (Meredith Corporation). All rights reserved.