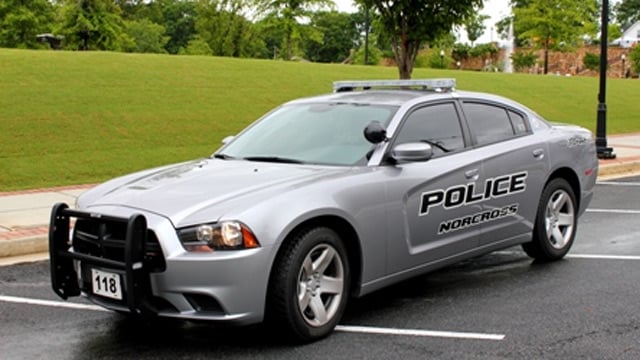 Police in the Atlanta suburb of Norcross are searching for suspects after dozens of mailboxes were pried open at an apartment complex.
Police say about 50 mailboxes were pried open between 4:30 a.m. and 5 a.m. Tuesday at the Los Colinas Apartments on Brook Hollow Parkway.
Authorities said the suspects were driving a gray or light blue four-door SUV, and surveillance video captured one of them prying open mailboxes.

Norcross is about 18 miles northeast of downtown Atlanta in Gwinnett County.
Copyright 2014 The Associated Press. All rights reserved. This material may not be published, broadcast, rewritten or redistributed.