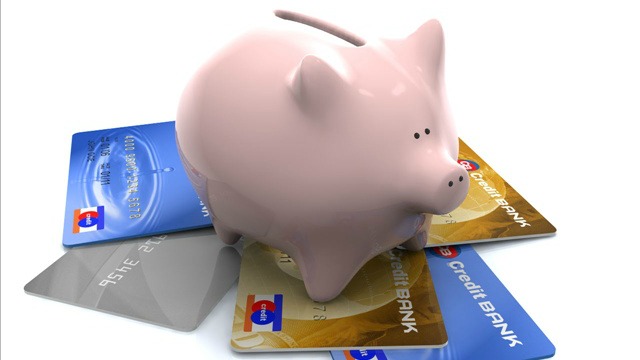 ATLANTA (CBS46) -
Credit unions--big bank alternatives--not only provide you with free checking accounts, they also offer tools that will help rebuild your credit score. With programs like...
Credit builder loans. These are typically given in small amounts, like a few hundred to a couple thousand dollars, with low interest rates.
Free credit counseling. This is usually broken up into several sessions that focus on your cash flow. These are not always advertised so inquire if you want help managing your finances.
Free online tools. Blogs on credit repair, toll free information hotline, and downloadable e-books on building credit are a few of the options.
Secured credit cards with no annual fee. These are great for those who have little to no credit history. Typically, a savings account is used as collateral against the credit card loan... and borrowing power increases as you make more account deposits. This raises your credit score.
Copyright 2014 WGCL-TV (Meredith Corporation). All rights reserved.