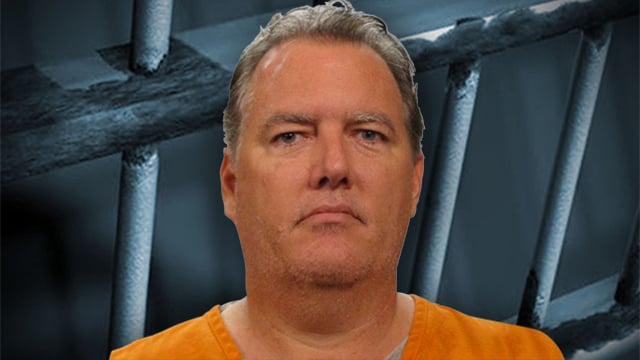 Prosecutors oppose a motion seeking to delay the sentence for a man convicted of attempted murder in a dispute over loud music until after he's tried for fatally shooting a teenager in the incident.
A motion filed Tuesday by Assistant State Attorney John Guy says Florida law doesn't allow for a delay in sentencing when a defendant faces additional charges.
The Florida Times-Union reports the issue will be debated during a hearing Monday.
Michael Dunn was convicted last month and faces at least 60 years in prison for the attempted murder of three teens who were in the car with 17-year-old Jordan Davis of Marietta, Ga. Jurors deadlocked on whether Dunn was guilty of killing Davis.
Dunn remains in jail without bail. Sentencing is scheduled for the week of March 24.
Copyright 2014 The Associated Press. All rights reserved. This material may not be published, broadcast, rewritten or redistributed.