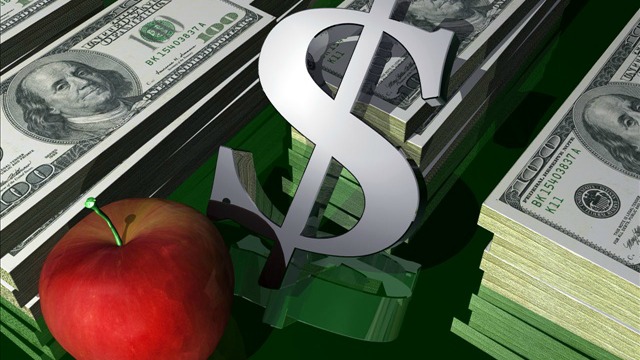 ATLANTA (CBS46) -
It's that time of year when high school graduates start buckling down and searching out college scholarships. Instead of giving you money, some financial listings are scams. They take your money and personal information. This is what you need to avoid...
Application fee. Even if it's nominal. Many times, the so-called company will claim they will refund students who do not receive a scholarship. Then boom! All of a suddent they have disappeard off the map.
No work involved. Some services claim they will apply for you. Legitimate scholarships requre you to submit it yourself.
Scholarship guaranteed. Services will claim this as well but they have no control over who the foundation chooses. Authentic services never guarantee money.
Selected without applying. These are unsolicited offers; so do not give out personal or banking information.
Everyone is eligible. Avoid these claims because every scholarship wants someone who fits particular criteria, be it GPA, career interest, athletics, or volunteer work.
Up-front fee loan. Stay away from low interest rates for educational loans. Legit lenders do not charge these fees.
Attending a seminar. These meetings tend to be sales pitches for scholarship services. Do not be pressured into paying on-the-spot for services. Always research the organization before purchasing anything.
Copyright 2014 WGCL-TV (Meredith Corporation). All rights reserved.