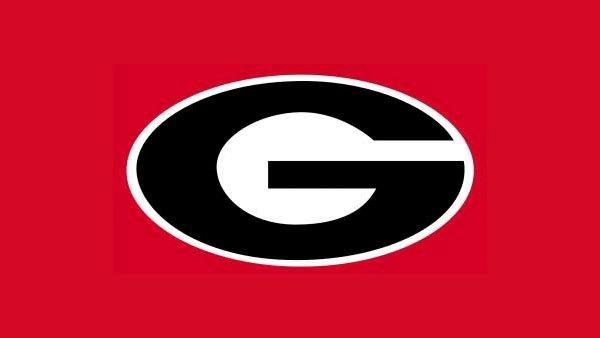 BATON ROUGE, LA (AP) -
Charles Mann had 22 points and 10 rebounds, and Georgia defeated LSU, 69-61, in the regular season finale for both teams on Saturday.
Kenny Gaines made six of seven 3-pointers he attempted and finished with 20 points for the Bulldogs (18-12, 12-6 Southeastern Conference), who'll be the third seed in next week's SEC tournament after finishing with four victories in their last five games.
Senior guard Andre Stringer led LSU (18-12, 9-9) with 22 points in his final game at LSU's Pete Maravich Assembly Center, while freshman Jarell Martin added 13 points.
However, Georgia limited LSU leading scorer Johnny O'Bryant III to five points -- about 11 points below his average -- while snapping the Tigers' seven-game home winning streak.
LSU will be the seventh seed in the SEC tournament and get a first-round bye, while the Bulldogs will get a double-bye as one of the top four seeds.
Copyright 2014 Associated Press. All Rights Reserved.