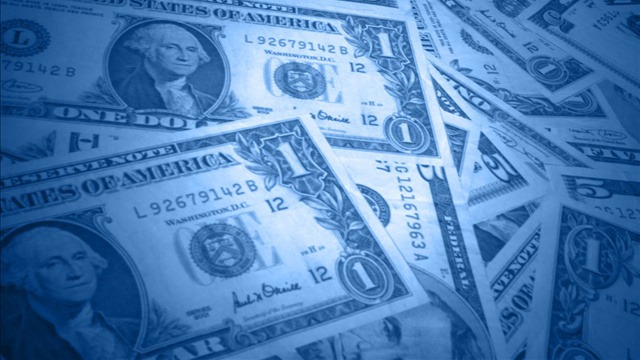 There are musts and must-nots when it comes to your money. For 2014, consider making these four financial moves so you will be prepared:
Check your credit report prior to applying for jobs. Believe it or not, plenty of employers base part of their selection on applicants' credit reports. You will be prepared for any credit questions that may pop up.
Put money aside for emergencies. If you do not, you are digging a big debt hole. You need that cushion because you never know what might happen, or when it will.
Avoid making an unnecessary big ticket purchase just because interest rates may be low. If you do have extra money, put it into that emergency fund.
Copyright 2014 WGCL-TV (Meredith Corporation). All rights reserved.