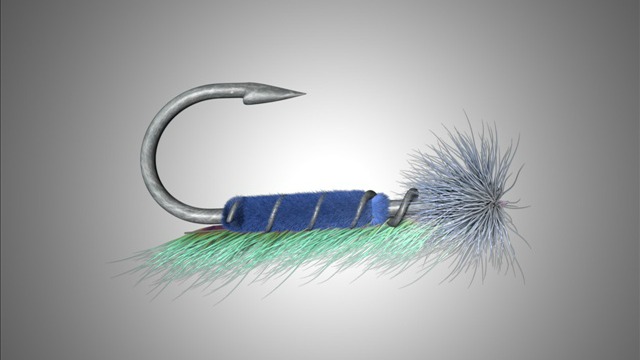 ATLANTA (CBS46) -
Some trial offers seem too good to pass up. But keep in mind some are just trying to hook and reel you in, making you pay more than you should. This is how to avoid the bad ones trying to fool you:
Research reviews and the offer itself. One obvious red flag is people complaining, which means you need to stay away.
Look over the sign up form carefully, whether it is online or printed. If a box is pre-checked, uncheck it. Or you risk agreeing to something you do not want.
Mark the time of the free offer on your calendar and check it, if you signed up. Do not forget to cancel it before the date arrives.
Keep up with your credit card statements and make sure there are not any surprise charges. If there are, be sure to contact your credit card company to dispute it.
Copyright 2014 WGCL-TV (Meredith Corporation). All rights reserved.