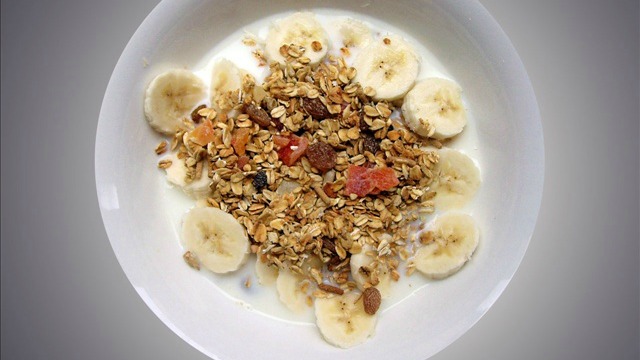 ATLANTA (CBS46) -
Convenience is something we pay for any time we shop. Easy go-to's but not always worth it. Here are a few things for which you are paying way too much...
Cereal cups. Those individual servings can come down to $16/pound, versus a little more than $5/pound when you buy it in a box.
Coffee pods. Single serve run anywhere from 50 cents to $1.50 a piece. That adds up to $22 to $124 for a pound of coffee. You're better off buying a regular coffee maker and brewing your own.
Instant oatmeal. A pre-made cup retails for a dollar. You can make your own with quick oats, powdered milk, dried fruit, and a little sugar...for less than 20 cents per serving.
Dishwasher detergent pods. Those not only cost about three times as much as the boxed; they pose a danger to children who may try to eat them. Opt for the boxed powder.
Copyright 2014 WGCL-TV (Meredith Corporation). All rights reserved.