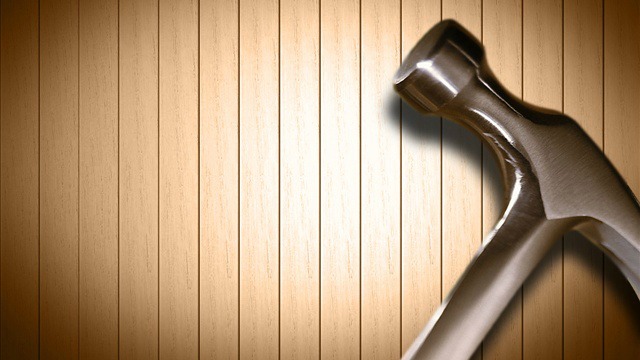 ATLANTA (CBS46) -
While some items, like single-serve food, are ridiculously priced, there are products on which you should spend a bit more money. The investment is worth it...
Tools. They do not have to be top of the line; but the cheap ones are not going to get a good job done. You can get good deals on Amazon for tools. For kitchen items, like knives, head into Tuesday Morning, Marshalls, TJ Maxx, or Overstock.com.
Professionals. Whether it is a mechanic or doctor, start with referrals from friends. Narrow it down to a few you could trust. Ask for estimates then go for the cheaper price.
Electronics. Better quality ones last longer or come with a good warranty. Find great prices on Newegg, TechBargains, and SlickDeals.
Pet care. Low prices for food are on Amazon: $52 for a 30lb. bag + free shipping with Super Saver.
Copyright 2014 WGCL-TV (Meredith Corporation). All rights reserved.