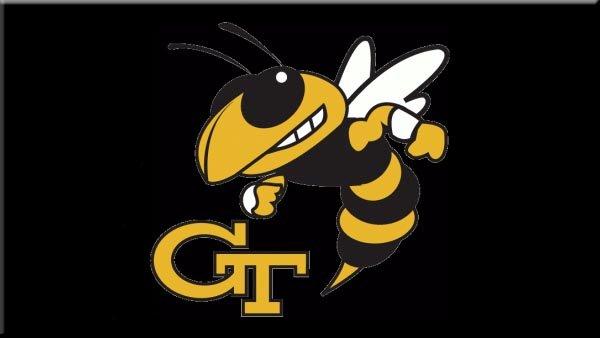 GREENSBORO, NC (AP) -
Trae Golden's three-point play with 35.3 seconds left in overtime helped Georgia Tech beat Boston College 73-70 on Wednesday night in the first round of the Atlantic Coast Conference tournament.
Robert Carter Jr. had 20 points and 13 rebounds, Marcus Georges-Hunt added 18 points and Golden finished with 14 points for the 11th-seeded Yellow Jackets (16-16).
They blew a 13-point lead with just over 8 minutes left and went roughly 10 minutes between field goals in regulation and OT before regrouping to claim their first ACC tournament win since reaching the 2010 title game.
Georgia Tech will play sixth-seeded Clemson (19-11) in the second round Thursday night.
Patrick Heckmann scored 21 points and Olivier Hanlan added 16 for the 14th-seeded Eagles (8-24), who got back in the game by reeling off 12 straight points late in regulation but ended the season by losing five of six.
Copyright 2014 Associated Press. All rights reserved.