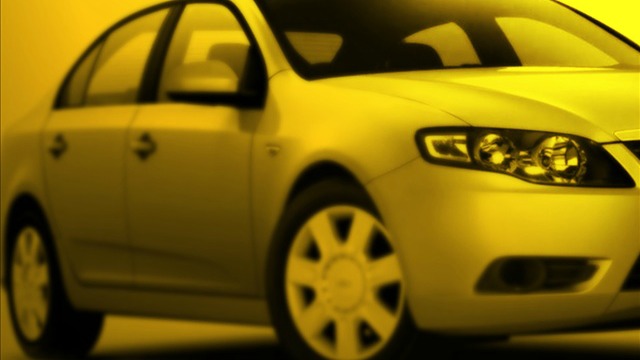 ATLANTA (CBS46) -
When you go on vacation, there is a good chance you will need to rent a car. This is what you need to do to protect yourself when renting...
Thoroughly inspect the vehicle for dents, scratches, and chips in the windshield. Note any damage before leaving the lot and when you bring it back.
Refuse paying for damage if the car is dirty. Any bit of dirt can conceal any damage already done to the car that you will not be able to see.
Pay via credit card. This makes it easier to dispute any unwarranted charges. Know the insurance coverage and limitations your credit card company provides.
Get a separate independent quote, if you do any damage, prior to returning it. That way, you will know what a fair bill may be. And yes, you have the right to see proof of the repairs and for how much.
Copyright 2014 WGCL-TV (Meredith Corporation). All rights reserved.