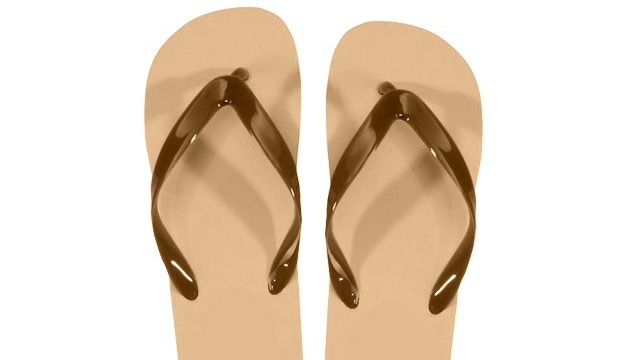 ATLANTA (CBS46) -
The calendar tells us spring is just around the corner. And with spring, comes spring break for high school and college students looking for warmer weather. Before planning any trips, understand con artists know that unsuspecting students could easily be targets and will take full advantage of them, if given the chance.
Here are some Better Business Bureau tips to avoid becoming a victim...
Book through a reliable agent who is transparent and honors promises.
Get details about your trip in writing and confirm details like cost, restrictions, and reservations.
Use caution when getting deals. You know the old saying, "if it sounds too good to be true, it probably is."
Copyright 2014 WGCL-TV (Meredith Corporation). All rights reserved.