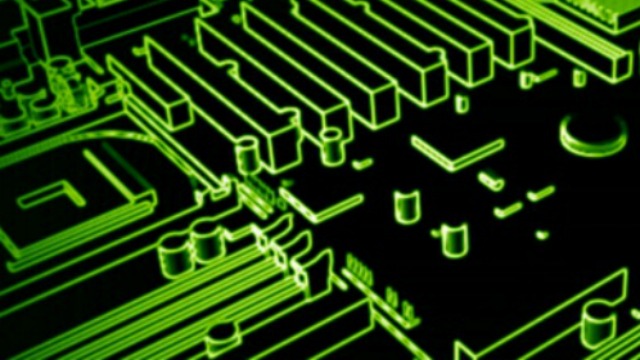 ATLANTA (CBS46) -
Think back a decade and a half ago. Did you buy any electronics? Probably so. That means you are entitled to some money once a class action lawsuit is settled.
The lawsuit claims that DRAM fixed the price of a memory part, causing buyers to pay more for the devices. So it comes down to this...
If you bought a computer, printer, video game console, or other device between 1998 and 2002, you will receive at least $10.
Businesses that made big purchases could get at least a grand.
All you have to do is file a claim. Just click this link and click the blue "Get Started" button to mark the products you bought during that time frame. Then fill out the contact form.

You have until August first to submit your information.

Copyright 2014 WGCL-TV (Meredith Corporation). All rights reserved.