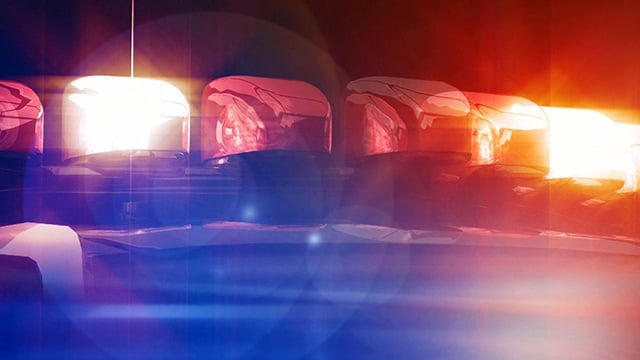 CUMMING, Ga. (CBS46/AP) -
A 52-year-old Forsyth County man is dead after Forsyth County Sheriff's Office deputies responded to a 911 call at a residence in Northwest Forsyth County early Monday morning.
According to Sheriff Duane K. Piper, deputies responded to a call at a home in the 7900 block of Nicholson Road just after midnight on Monday. A man at the residence threatened deputies with a firearm and was shot, according to autorities. He died at the scene. No deputies were injured.
The Georgia Bureau of Investigation is currently investigating the shooting. As per Forsyth County Sheriff's Office policy, the three officers involved in the incident have been placed on administrative leave with pay during the investigation.
The Forsyth County Sheriff's Office said the shooting occurred at about midnight and involved a deputy who had been dispatched to a home by 911 operators. Authorities did not immediately say why a deputy was sent to the home or what circumstances led to shots being fired.
Copyright 2014 WGCL-TV (Meredith Corporation). All rights reserved. The Associated Press contributed to this report.