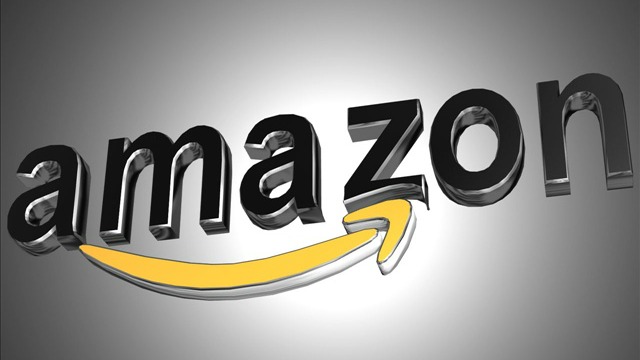 ATLANTA (CBS46) -
Amazon is following through with increasing the price of their Prime Membership program. It's jumping from $79 to $99; for students, it will go up to $49. There are a few ways you can lock in that $79 price for another year...
Go ahead and sign up to become a Prime Member now. You need to make this move before March 20th, 2014, as that is when the price goes up.
If you're already a member: buy a Prime Gift Membership now. Mark the 'start date' as the day after your current membership expires. Gift it to yourself by using your email, then disable the auto-renew function of your current account.
If you need a credit card, you can kill two birds with one stone. Some American Express cards offer free Prime Membership for a year, for new members.
Copyright 2014 WGCL-TV (Meredith Corporation). All rights reserved.