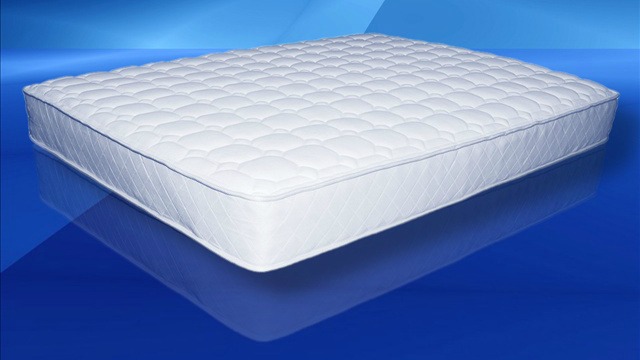 ATLANTA (CBS46) -
Buying second hand, gently used items can definitely be cost savers; but there are products for which you should pay full price. Or you may be paying the price later down the road...
Car seats. Full price can be on the expensive side, but its' worth it since car seat safety regulations change fairly often. It's best to buy the latest models. Used ones may have defects or damage you are unable to see.
Bicycle helmets. Just like a car seat, it can save someone's life if they are in an accident. If it is used, cracks or damage to the interior may be really hard to notice.
Mattresses. If you buy used, there is no guarantee it is clean. Fluids, pet dander, and mildew are not always visible. Plus, they could be dangerous allergens. Bed bugs and dust mites can also be an issue. Buying new is the best route to take.
Copyright 2014 WGCL-TV (Meredith Corporation). All rights reserved.