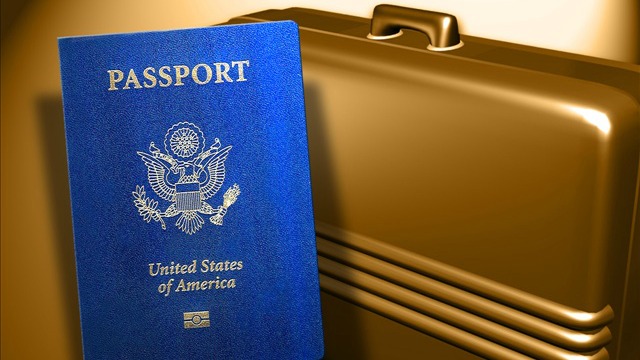 ATLANTA (CBS46) -
Passports are not cheap, but you can save yourself about $110 and a lot of hassle just by keeping your current passport safe...
If you have to mail it, send it via registered mail with a return receipt so USPS keeps an extra eye on it, and you so you know when it arrives to its destination.
If you do not need it, do not take it with you. If you have another form of identification issued by the government, use that and do not carry your passport.
Store it in a place where it's concealed, like in a safe. Because your underwear drawer, organizer, or jewelry box are the places thieves will look.

Keep a photocopy because you will need it if you lose your passport. Place the copy in a safe just like you would with the original one.
Lost it? Report it immediately. You will need to monitor your bank account and credit to make sure you have not become a victim of identity theft.
Copyright 2014 WGCL-TV (Meredith Corporation). All rights reserved.