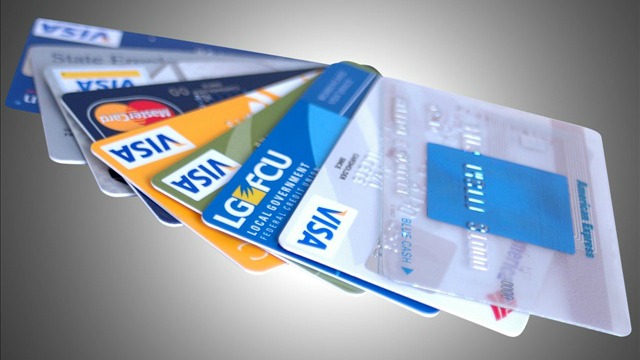 ATLANTA (CBS46) -
Credit card companies try to reel you in with some great offers, but what they do not tell you about are the 'gotchas'. These are traps you need to avoid...
Late payments. Not only will you be charged a late fee, you will be hit with the penalty APR which can kick in if you are 60 days late. That will stay in effect until you have made six payments on time.
Fixed interest rates. You may be offered one from the start; but the card issuer can raise the rate on new purchases after the first year.
Grace periods. If yours has one, you bill must be mailed at least 21 days before the due date. A grace period is only beneficial if you pay off your balance in full each month.
Copyright 2014 WGCL-TV (Meredith Corporation). All rights reserved.