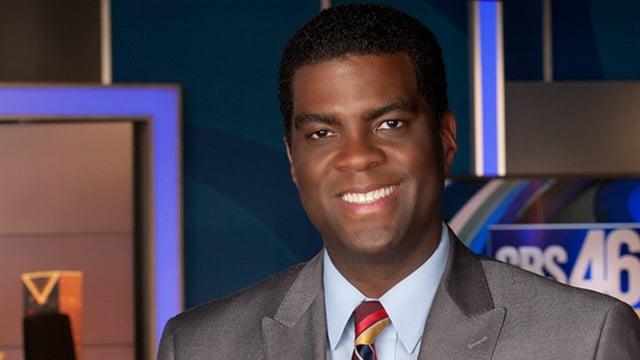 Daniel Wilkerson joined CBS46 as a reporter in March of 2014.
Prior to joining CBS46, Daniel worked as a reporter for KTHV-TV in Little Rock, Ark. He started his career at WBBJ-TV in Jackson, Tenn. While at the ABC/CBS affiliate, Daniel reported on a variety of government and consumer issues.
Daniel earned a Bachelor of Science degree in communications from the University of Memphis. While in school, Daniel worked as an on-air personality for WUMR, the college's FM jazz station.
Daniel's daily goal as a journalist is to approach each story asking, "How will our viewers benefit from this story? Did we present both sides of the issue, allowing the viewer to make a fair assessment?"
Daniel loves the way the Constitution offers protection for the press and the public and feels it is his obligation as a journalist to help keep the government and other institutions accountable to the people.
Words he tries to live by were penned by Author Marianne Williamson and quoted by former South Africa President Nelson Mandela: "Our deepest fear is not that we are inadequate. Our deepest fear is that we are powerful beyond measure. It is our light, not our darkness that most frightens us. We ask ourselves, who am I to be brilliant, gorgeous, talented, fabulous? Actually, who are you not to be? You are a child of God. Your playing small does not serve the world. There is nothing enlightened about shrinking so that other people won't feel insecure around you. We are all meant to shine, as children do. We were born to make manifest the glory of God that is within us. It's not just in some of us; it's in everyone. And as we let our own light shine, we unconsciously give other people permission to do the same. As we are liberated from our own fear, our presence automatically liberates others."